Welcome to Utah!
Make Moab, Utah the next stop on your adventures. Throughout this website, you will find a plethora of information regarding the opportunities that Moab has for you and those along for the ride.
About
Main Street's traffic instantly confirms Moab's reputation as a gathering place for outdoor recreation. Mountain bikers zip by on their way to the next epic ride. Massive OHV and off-road vehicles modified for rock crawling equipped with oversized tires, winches and roll bars are parked at the restaurants. Hikers walk down the street after a long cleansing hike. This atmosphere is what makes Moab so unique and such a special place.
Top things to do
Arches National Park
Visit Canyonlands National Park
Go rafting on the Colorado River
Click on this link to learn more about these amazing opportunities that are offeredBest Places!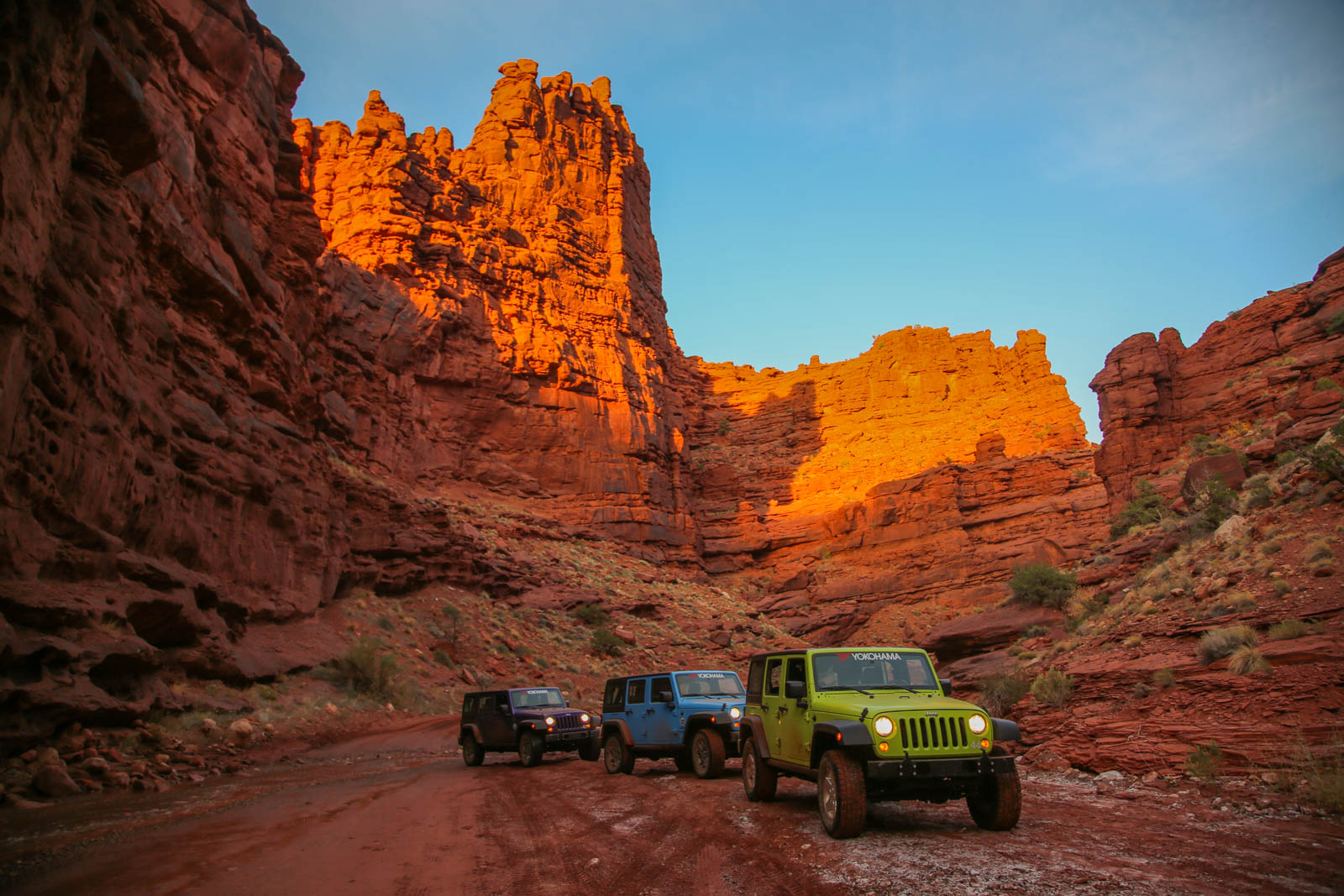 Offroad Trails
Hell's Revenge
Fins and Things
Porcupine
More information regarding 4X4 Moab4X4!